MANAGEMENT
The Principal is the Chief Executive Officer of the Polytechnic and an ex-officio member of the Council who also serves as the Secretary to the Council.
The Polytechnic's Management comprises the following members: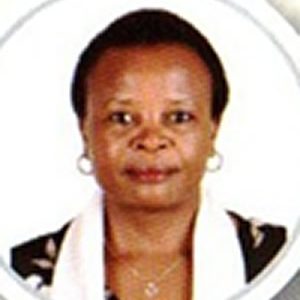 Mary M. Muthoka Ms.
Chief Principal/Council Secretary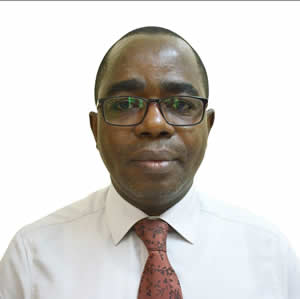 Mr. Show F. Kalama                                                                                                                           Ms. Jane Kariuki
Deputy Principal – Administration                                                                                         Deputy Principal – Academic Affairs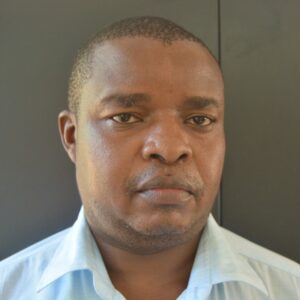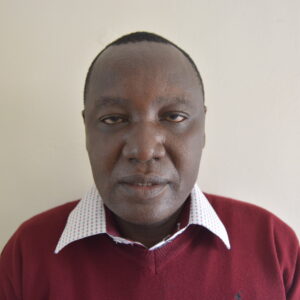 Mr. Julius M. Kasuva                                                                                                                             Mr. Elphas K. Muge
Ag. Registrar                                                                                                                                         Ag. Dean of Students
CPA Clerkson Onyango Bolo
Financial Controller
Functions of the Management Board
The Management Board assists the Principal in the day-to-day management of the Polytechnic and is responsible for:
The efficient management of the human, physical and financial resources of the Polytechnic;
Making proposals to the Council and the Academic Board on policies that have application across the entire institution;
Coordination of the Polytechnic strategic and development plans; and
Any other matters related to the management of the Polytechnic.