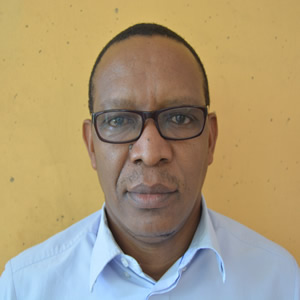 Colman Nyambu
Head of Department
Welcome to Secretarial and Liberal Studies Department. At present, the Department has a total of seven highly
qualified and dedicated lecturers. At the very top of the administrative structure of the department is the Head of
Department and one Head of Section in charge of Languages and Secretarial Sections.
There are four main areas of study under this department: Diploma in Secretarial Studies [Modular], Craft in
Secretarial Studies [Modular], and Certificate in Secretarial Studies [examined in the Single and Group format] and
Craft Certificate in Clerical Operations [Modular]. The examining body in all these areas is the Kenya National
Examinations Council (KNEC) and the curriculum developer is Kenya Institute of Curriculum Development(KICD).
The intake dates and other enrollment details are as advertised by the Institute from time to time.